THERM-IC | EMBRACE THE OUTDOORS
---
Therm-ic has a long history, which began with the invention of heating systems for ski boots. But, in 2021 Therm-ic developed into an ALL YEAR outdoor brand.
Building on the developments and patented technologies of the last 20 years, our range of products now includes a variety of high-quality solutions in the field of portable heating systems, which are proven to provide warmth in the harshest environments! Just ask Nims Dai!
We are experts in Thermo-regulation, and our know-how was requested more and more often. Our team have worked with athletes from around the world, brands, companies and end-consumers that we have real solutions for regulating body temperature in the most extreme conditions!
---
It is important…
to take care of our hands and feet in all circumstances. When the body's endogenous insulation is insufficient, external insulation is necessary for a balanced body temperature and well-being. The aim is to keep your body in the ideal comfort zone, eg. A temperature of 37° C.
Trade Enquiry Form
Get in touch with us with your enquiry
Our distribution channels
TO REACH A GREATER NUMBER, THERM-IC WELL-BEING, MEDICAL AND COMFORT SOLUTIONS ARE PROVIDED IN TWO CHANNELS: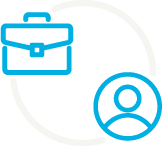 B2C
directly to consumers
Get our products via our Therm-ic Store webshop >>>
---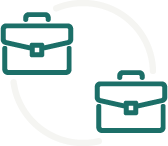 B2B
to professional customers who are users or resellers of our solutions.
Get our products and services by registering to our Trade Portal>>>
---